Home
For almost 30 years we have been delivering a full and comprehensive suite of training programmes to the construction and civil engineering industries as well as the Utility sector, Local Authorities and building trades contractors.
Our mission is to continue to deliver appropriate and relevant courses facilitated by relatable and credible trainers in a flexible and cost effective manner to our clients.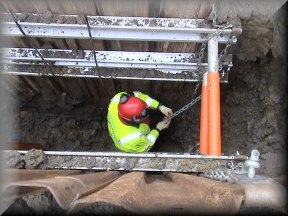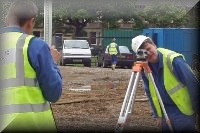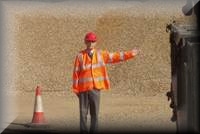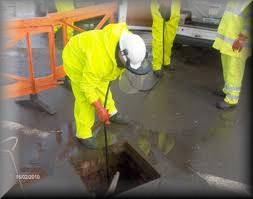 Our web-site shows our more popular programmes, however if you would like information about a particular course or you do not see the course you require please contact us .